Western Australia's Fisheries Minister will not ban spearfishing at popular beaches around Margaret River but has described the behaviour of people who left a speared blue groper on the beach as "not good".
Key points:
WA Fisheries Minister Don Punch won't ban spearfishing at popular Margaret River beaches, following calls from the community
A friendly blue groper fish was found dead at Cowaramup Bay in February
Gracetown resident Laurie Keene says it is a "disappointing" outcome
The death of a friendly blue groper at Cowaramup Bay earlier this year rattled community members who had become attached to the fish and prompted calls for spearfishing to be banned in some areas.
The fish was found dead on the beach with a spear wound.
In February, the Shire of Augusta-Margaret River wrote to Fisheries Minister Don Punch and asked for a spearfishing ban to be considered around Gnarabup beach, Flinders Bay and Gracetown.
Mr Punch has now said a ban was not something he would look at.
"I don't intend to impose any restriction on spearfishing at this point of time," Mr Punch said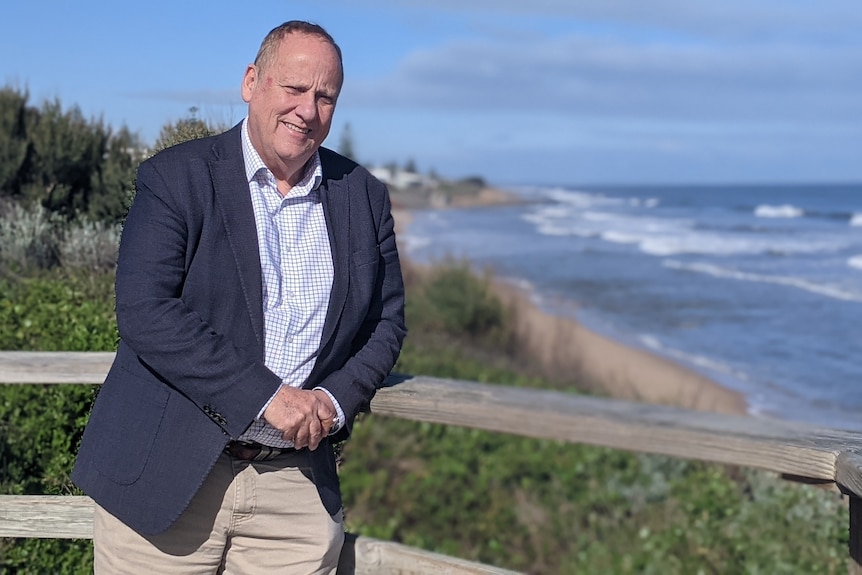 He said spearfishing was not impacting blue groper stocks in the area.
"There are no sustainability concerns for the blue groper fish in that area so on that basis there's no requirement for me to consider it from a fish sustainability position," he said.
"Social amenity and broader conservation issues values were identified as part of the community engagement process for the establishment of the marine park and any change to that would require extensive consultation."
He did not rule out future action but said a ban was "not on the table" currently.
However, he urged spearfishers to respect fellow beach users.
"To spear a fish and leave the remains of the fish in the area floating is not good behaviour," he said.
Gracetown swimmers disappointed
Gracetown resident Laurie Keene is one of dozens of people who swim at Cowaramup beach every day.
His group found the dead fish and recognised it as the animal that they had seen become tamer over the past year.
"It's disappointing," Mr Keene said.
"We're certainly not opposed to spearfishing everywhere else [but] there are not too many big fish in Gracetown or Cowaramup Bay.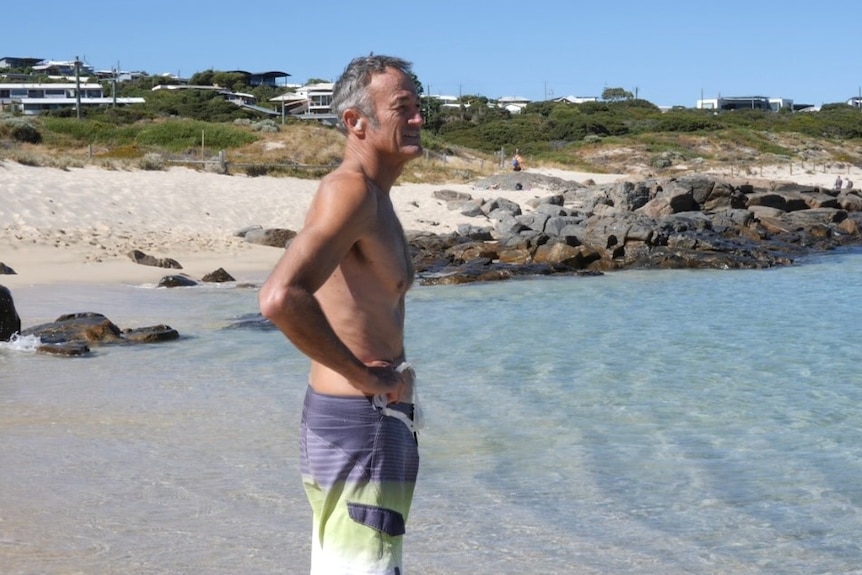 "When we lost our blue groper we just thought it would be time to act."
Beachgoers need to 'be thoughtful'
Augusta Margaret River Shire President Paula Cristoffanini said the council would look at putting signs up at beaches to encourage fishers and swimmers to share the water respectfully.
"[We want] to ensure people are safe in the water, people are not spearfishing in a manner that is going to put anyone at risk or that people don't leave carcasses," she said
"What we want is people to be thoughtful really when they go in the water and use our beaches."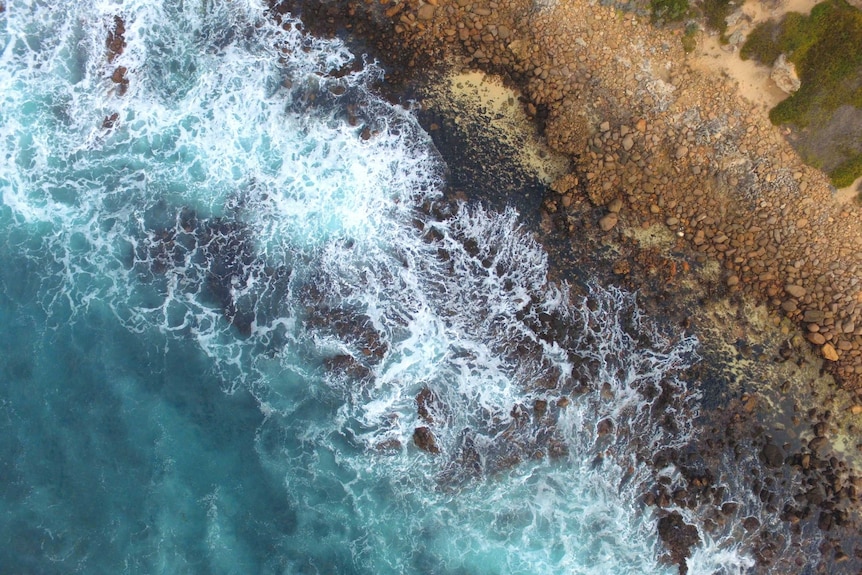 She urged spearfishers to think about what species they were taking.
"A groper, which lives for about 70 years, they become almost like pets in our community. It's a much-loved fish that the community has adopted," she said.
"I would hope that we wouldn't be spearfishing the gorgeous groper that meets our community when they swim out every morning … [and] stingrays definitely."