Navigation for News Categories
The fishing and boating goods retailer Burnsco is on the hunt for a new owner, according to an Australian media report.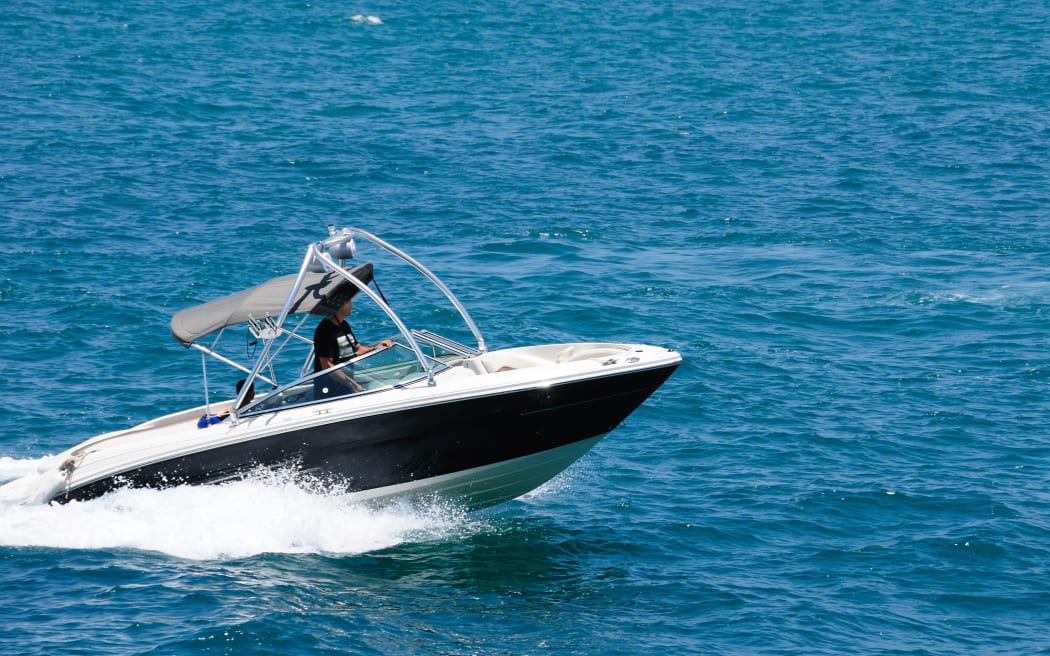 Fishing boat. File photo.
Photo: 123rf.com
The Australian Financial Review is reporting that KPMG has been tasked with finding an Australian retailer or private equity firm to snap up the company.
Burnsco has 16 locations across New Zealand, and is locally owned and operated.
The AFR said KPMG sent a sale flyer to potential buyers last month, looking to draw them into an auction on behalf of the Macleod Family Trust.
Citing the flyer, the publication said Burnsco reported $64 million in revenue in the 2022 financial year, while online sales were up 61 percent a year in the three years to 2022.
Burnsco was founded as The John Burns and Co store in Auckland in 1882.
According to the company's website, it was purchased by Keith Macleod in 1983, with his son Bruce taking over as managing director in 2004.
RNZ has approached Burnsco for comment.