The South Australian government has rejected a proposal for an offshore wind farm in the state's south-east due to concerns about the local fishing industry and the environment. 
Key points:
Skyborn Renewables and Australis Energy want to build a $1.8 billion wind farm off Kingston South East
The South Australian government has rejected the part of the project within state waters
The developers are hopeful the federal government will consult on an offshore wind farm zone in two to three years
SA Planning Minister Nick Champion said the Kingston Offshore Windfarm project's potential impact on the marine environment had been carefully considered, as part of the proposal was within the Upper South East Marine Park.
And after deliberating, could not support the proposal.
"Following thorough assessment, I have determined the potential to cause real harm to local aquaculture and fisheries industries and risk to our marine parks was of significant concern, and did not support the proposal accordingly," he said.
"Our government will continue to offer to work with proponents on suitable locations for proposed wind farm developments, including in the Kingston area."
British company Australis Energy first proposed the giant wind farm 240 kilometres south-east of Adelaide three years ago. Last year, German company Skyborn Renewables became a 50/50 partner in the project.
The original proposal was for about 75 wind turbines as close as 6.5 kilometres to the coast, at a cost of about $1.8 billion.
About a third of the turbines would have been in state waters and the rest in Commonwealth waters.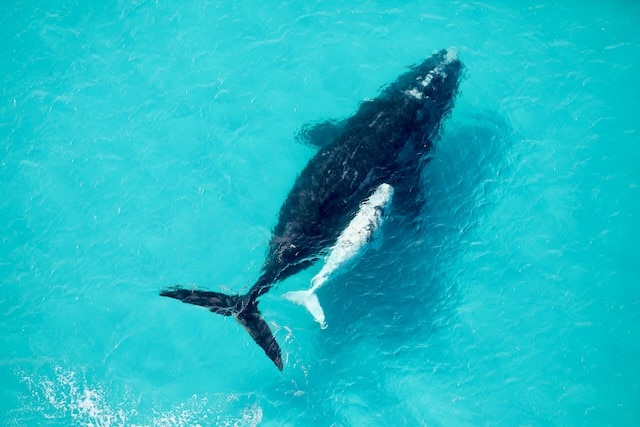 The state government last week announced it was opposed to a proposed offshore wind farm zone in Commonwealth waters off Port MacDonnell, near the Victorian border.
"It's difficult to see, given the importance of the seafood sector, how offshore wind would be able to be consistent with all of the other priorities," Regional Development and Primary Industries Minister Clare Scriven said on Wednesday.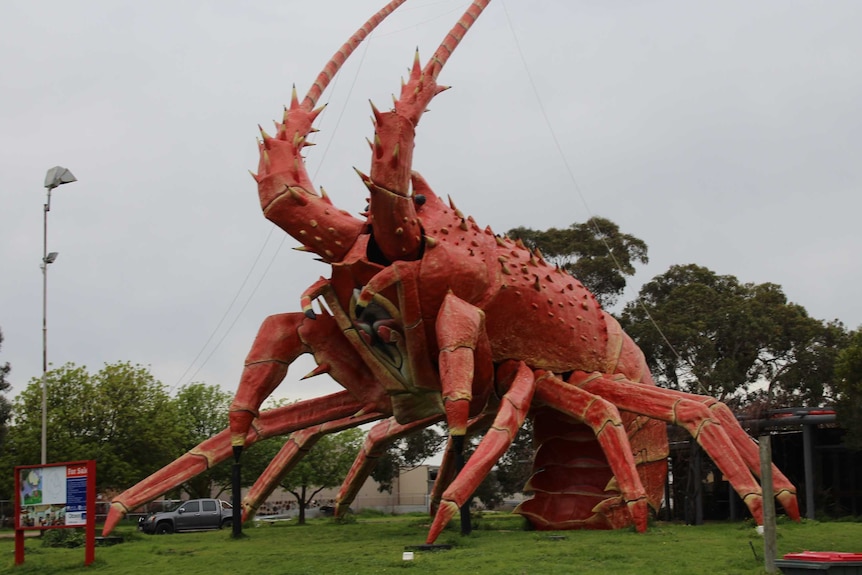 Hopes for project to continue
The developers are now only looking at sites in Commonwealth waters at least 15 kilometres offshore.
Skyborn Renewables Australia managing director Mirjam Tome said she was hopeful the federal government might consult on another round of offshore wind farm zones in two to three years' time.
"The Kingston area is a very attractive area in terms of wind speed, as well as proximity to ports, so therefore I could believe that there is a good chance that there could be a declared wind zone in that area," she said.
So far, six locations slated for offshore wind farms are under consideration by federal Energy Minister Chris Bowen, none of which are in the region off the coast of Kingston South East. 
Unlike at Port MacDonnell, the local fishing industry has not been opposed to the wind farm and the Kingston District Council was supportive of the potential job creation.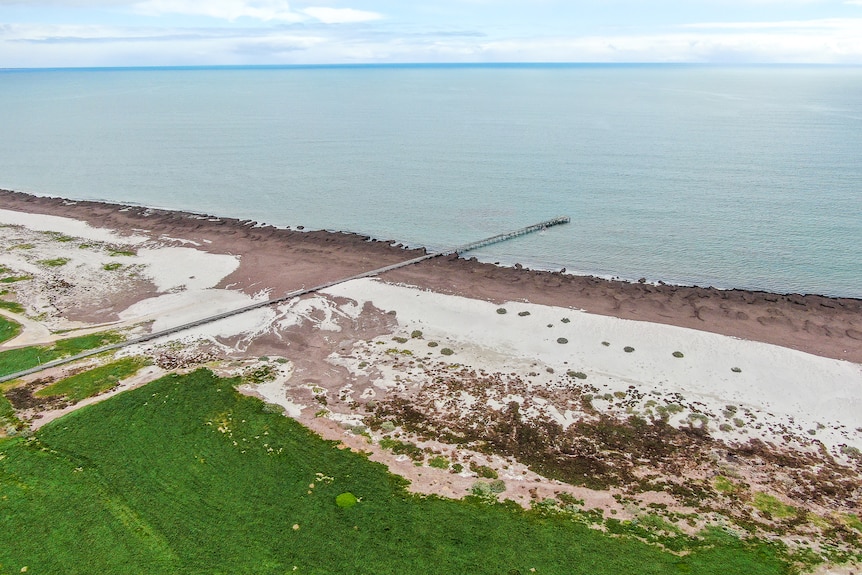 "Whilst it was mooted to be in state government waters, it was what the fisherman considered to be a bit of a dead zone, so they were of the opinion that the environmental impact was not as significant as the one off of Port MacDonnell," council chief executive Nat Traeger said on Tuesday.
Ms Tome said her company would not give up on the project.
"We'll continue to work with state and federal government on outlining how attractive this area is to offshore wind proponents and we will stay involved with the community and council in that area," she said.
"They have been really supportive and we appreciate that."
The proposal is in an area federally declared as biologically important for the endangered southern right whale.
It will require approval under the Environmental Protection and Biodiversity Conservation Act.
Loading
Posted , updated