The Eyre Peninsula's Tunarama Festival has succumbed to sponsorship woes after 60 years.
Key points:
Sponsorship woes have forced the end of the Tunarama Festival
It had been held for 60 years in Port Lincoln
The council has taken steps to protect the festival's branding and intellectual property should it be revived
Festival president Sharon Humenick said she was proud of everyone who helped support Tunarama over the years, but this year's festival would be its last.
"After several years of COVID and other factors, it is time for the event as we know it to end," Ms Humenick said.
The festival had attracted thousands of tourists each year to the Eyre Peninsula, with many coming down to compete in the famous tuna toss, a tradition dating to 1979 which paid tribute to the town's fishermen.
Port Lincoln mayor Diana Mislov said it would be sad to see the festival go.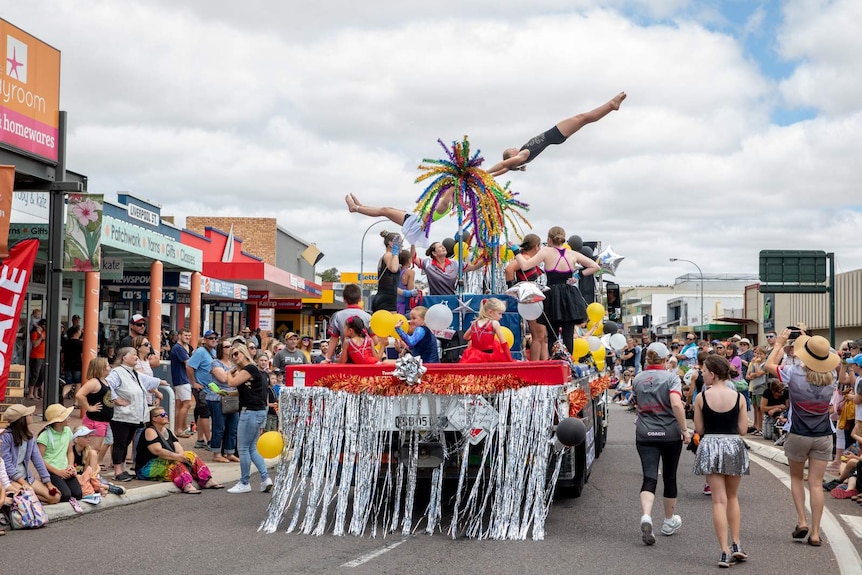 Port Lincoln's Tunarama festival has been cancelled twice since the pandemic began. (Supplied: Fran Solly)
"While it is sad that it won't continue in the current format, there is a long-lasting legacy that will remain with the community," Ms Mislov said.
She said the committee had been forced to wind up the festival.
"They have had some sponsorship problems in obtaining ongoing funding for the festival as well as just community fatigue," Ms Mislov said.
Hope for resurgence 
The City of Port Lincoln Council will act in the role of custodian for the community, to ensure that the event isn't replicated elsewhere.
"Council have agreed to acquire and retain in the community ownership of the trademarks, branding and intellectual property for the Tunarama Festival, including the custom-made equipment and tuna that are used in the famous tuna toss event," City of Port Lincoln chief executive Matthew Morgan said.
Mr Morgan said he was not ruling out the event's return in a different format in the future.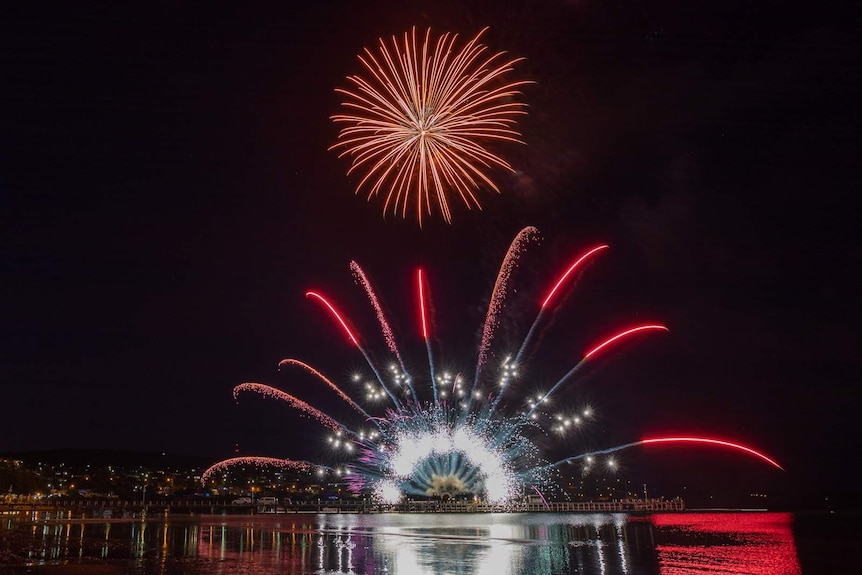 Fireworks were a feature of the festival. (Supplied: Fran Solly)
"We know there is a strong connection to the event, we just want to safeguard the essence of the event, and at some stage in the future, we're sure that there will be a discussion about how this makes a resurgence," Mr Morgan said.
Posted , updated