Two campers have been fined $619 on the spot and others have been cautioned after breaching a freshwater fishing ban designed to protect the critically endangered Mary River cod.
Fishing in south-east Queensland's upper Mary River catchment and adjoining creeks has been prohibited from August 1 to the end of October to safeguard Mary River cod during its breeding season.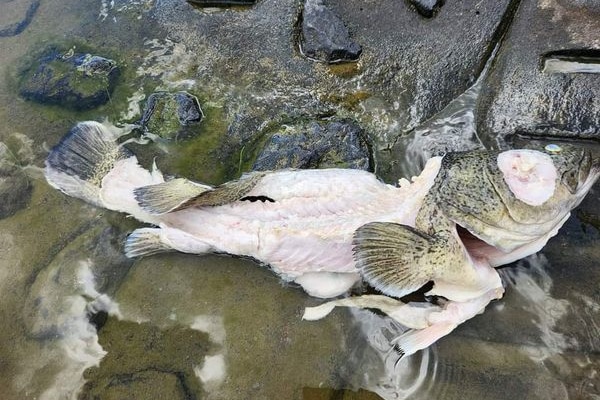 The species has been pushed to near extinction in its natural habitat by decades of hunting and clearing on riverbanks.
In the past, dynamite was even thrown in the river to catch fish that floated to the surface.
Mary River Catchment Coordinating Committee (MRCCC) project officer Brad Wedlock said the simple act of pulling a male cod from the water for a photograph at this time of year could have devastating consequences.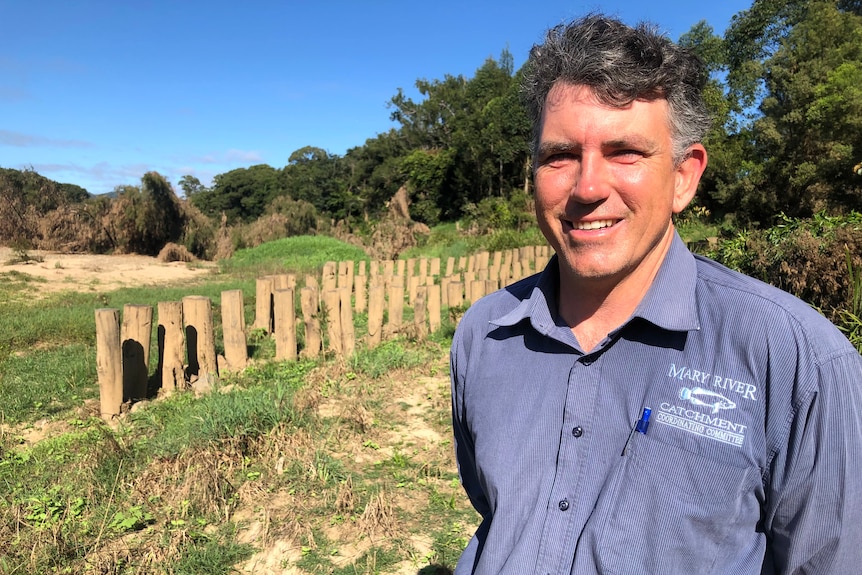 Nest protector
Mr Wedlock said male Mary River cod built nests and guarded and oxygenated the eggs.
"So, if we fish in that area and we pull that male cod away from protecting that nest, the other predators such as … the exotic [invasive] fish tilapia can come in and eat their eggs," Mr Wedlock said.
"And then we just don't get another spawning for this year, so one year goes without more Mary River cod fingerlings going into the river."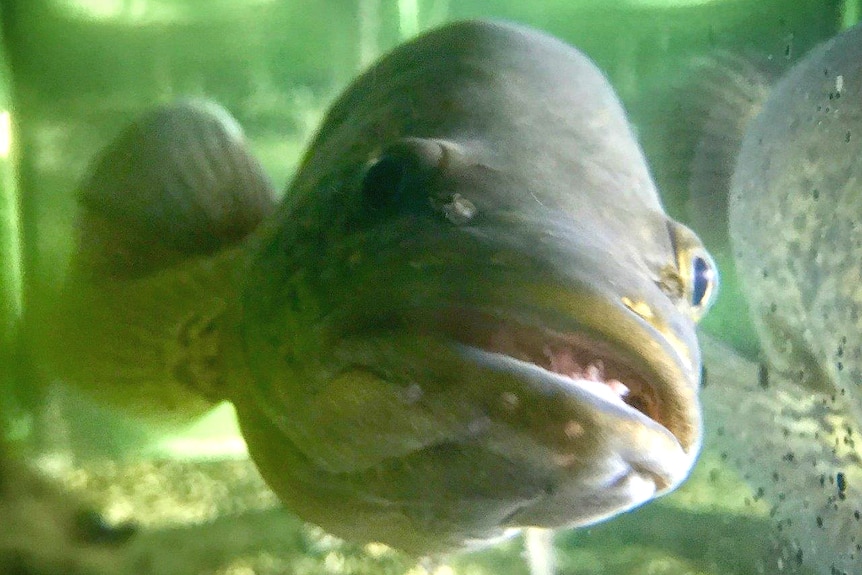 Fisheries Queensland field officer Benjamin Akers said his department had stepped up its strategy this year.
"We've put up a series of public information signs around popular fishing holes on the upper Mary River area in the closed waters," Mr Akers said.
"We are patrolling the area both on foot and via drone to monitor for any fishing activity."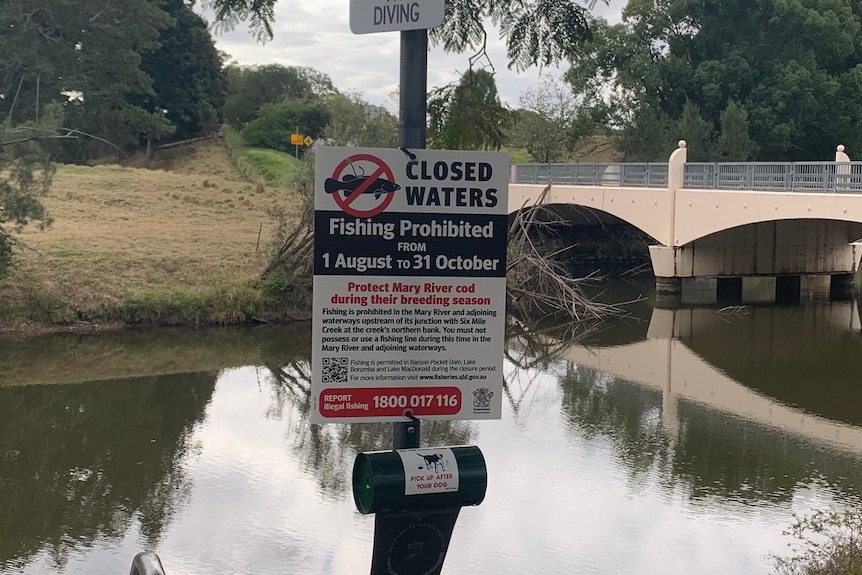 The two campers who were fined were found with fishing gear past fishing ban signage on the upper Mary River.
The annual temporary fishing bans upstream of its junction with Six Mile Creek near Gympie also apply to Canungra and Guanaba creeks and parts of the Albert and Coomera Rivers on the Gold Coast, and the Stanley River above its Neurum Creek junction east of Woodford.
Mr Akers encouraged people to download the Fisheries Queensland Smartphone App.
"It will notify you of any closures, both of time and space, and it has a 'Can I fish here?' button, so it will use the GPS in your mobile device to locate you and say 'Yes, you can fish here,' or 'No, these waters are currently closed'," he said.
Cod recovery plan
A massive effort is underway to save the species that helped protesters stop the controversial Traveston Dam from being built.
Numbers of the Mary River cod tumbled to as low as 600 individuals in the wild in the 1980s.
Mary River cod need deep, cool, shaded pools with submerged logs for breeding.
They can be caught and kept with strict bag limits in some stocked dams but they are a no-take species in the upper Mary River.
The MRCCC is working with the Burnett Mary River Group and Griffith University to assess stocks of the cod in the river.
Mr Wedlock said a long-term hatchery breeding program and decades of work to revegetate riverbanks had been successful in increasing numbers.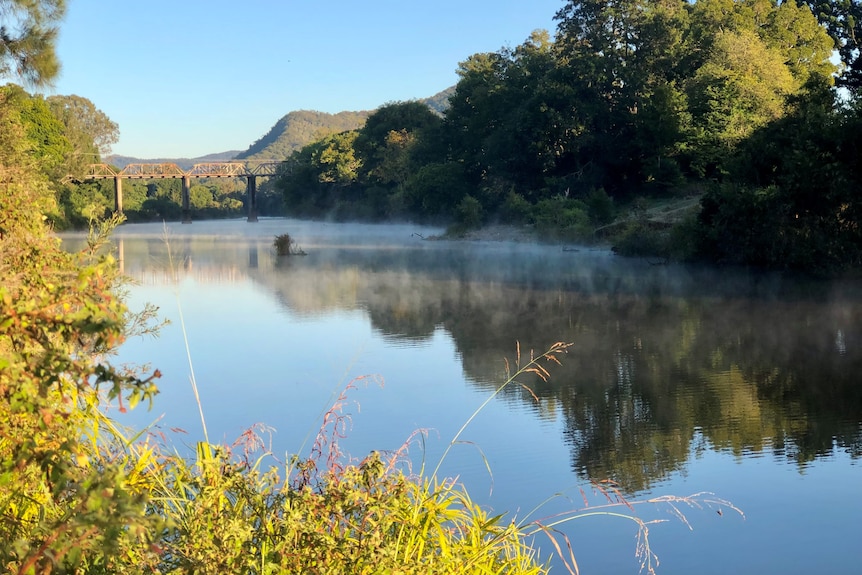 "Fingerlings that were released 20 years ago have transitioned into adults and now we're picking them up as breeding adults," Mr Wedlock said.
"We've only possibly got less than 1,000 Mary River cod adults breeding in the Mary River; there's not that many out there.
"Our ultimate aim is to have a population of Mary River cod that is not endangered anymore, to make it a common species."
Not everyone has been happy about the temporary fishing closures.
"Fisheries Queensland when is this going to stop? Regional Australia is losing its fishing spots and we're getting sick of it," wrote one unhappy fisherman on the authority's Facebook page.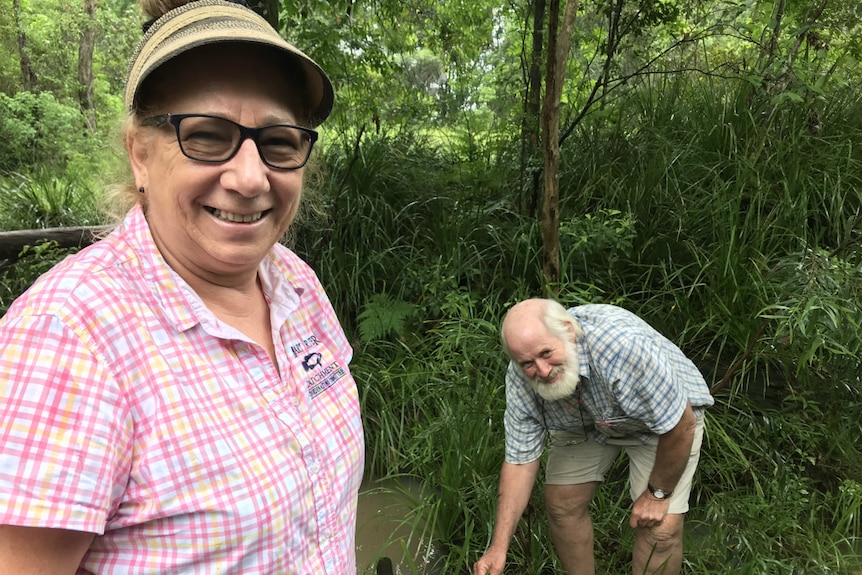 MRCCC chairman Ian Mackay encouraged fishers to abide by the temporary ban and said the future of the species "is in our hands".
"I've watched two frog species become extinct out in the Conondales before we realised what was happening," Mr Mackay said.
"I just really feel the onus of looking after these things is on us."
A Fisheries Queensland spokesperson said that while people who were travelling could still carry fishing gear, it must be securely stowed out of sight and not used in closed areas during the three-month ban.
Loading